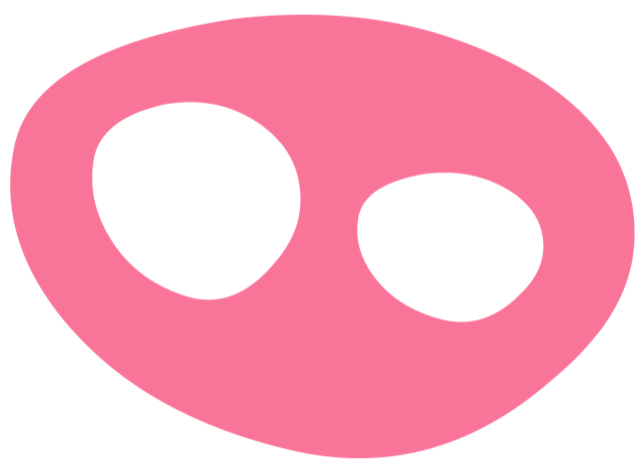 Look Good - Feel Good - Be Good
The SeaPigs 10 Pinky Promises are our pledge to you and our planet, that were chosen by 'the herd'. You wanted the culture of SeaPigs to be fair, kind and transparent - thats exactly what we have done.
Love Our Tiny Blue Dot
Limit the use of non-renewable resources in everything we make, focusing on the 3 R's of sustainability: reduce, reuse, recycle.
Guilt-free consumerism
You can buy our products without feeling guilty about any damaging effects it may have on the environment - because there aren't any.
Carbon neutral
We will offset our carbon footprint.
The SeaPigs Herd
Customer research, awareness and engagement- connecting with the SeaPigs herd meaningfully.
Transparency
We aim to be as clear with our customers as the water of the oceans we love so much.
Fairness
Another simple one. We always want to be fair and balanced.
Sharing resources
We want to create a community with everyone on this voyage.
Profit
Unless we make a profit, we can't help. It's that simple.
Philosophy
SeaPigs encourages fun, innovation and autonomy within the passionate SeaPigs Herd.
Responsibility
Taking care of our products once their usefulness is exceeded, to ensure we Love Our Tiny Blue Dot
Upon request, customers can be sent our White Paper
This is essentially a manifesto of all of our values and information on the direction of the company as we aspire to progress and expand. From the offset we have identified as a Prosocial Brand - a concept which basically means that we promote positive behaviour towards humanity, society, the world, customers and shareholders while also making a profit too.